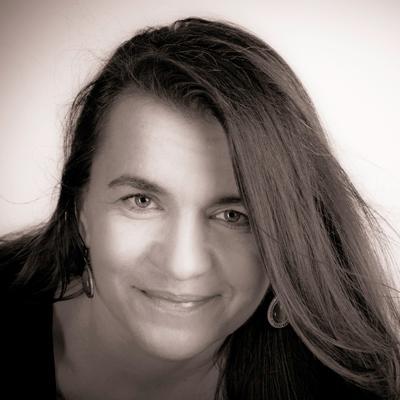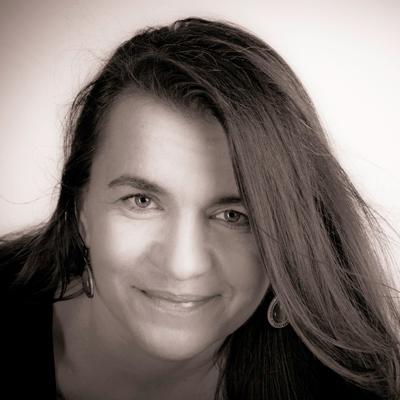 About me
I graduated Clinical Psychology at the Univeristy of Social Sciences and Humanities. My postgraduate studies include Clinical Sexology and Psychosomatics and Somatic Psychology. I have 4 years of cognitive-behavioral therapy training, Schema Therapy for borderline disorders, Focused Solution Therapy, Eye Movement Desensitization and Reprocessing Therapy (EMDR), Mindfulness and Compassion Therapy, STREAM (Scar Tissue Remediation Education and Management)
I continue my sexological training  with the American Association of Sexuality Educators, Counselors and Therapists (AASECT) and The Institute of Somatic Sexology (UK & Ireland Training).
I have a Diploma in Sexological Bodywork CSE and  2nd level degree CSSE certification (sexological bodywork educator).
I conduct individual therapy for adults as well as couples therapy, regardless of sexual orientation. In my work I integrate many approaches to achieve the goal of optimal mental, emotional and sexual functioning.
Make an appointment
You can contact me by clicking the button below, or use the adjacent form.